Year in the Making is a Maker Resource and Training Site for Teachers.
This site started with a question: How can we get more students making in schools. The problem? Where do you get started adding making to your classroom? There are tons of great resources on the web… actually, too many resources. Year in the Making helps you create better and faster by guiding you to the best resources out there! Making's not a solo venture, it's a collaborative event. So, join us and let's make education better together!  -Mark Schreiber, Creator of Year In the Making and Founder of DesignCase Consulting. www.designcase.co 
Apply to be a Maker Mentor
Help Students. Create Value.
 You get:
Get your expertise featured as a Mentor.

Free access to the Year in the Making community.

To help other educators add making to their classes!
 You give:
Information and advice around your schedule.

(join a vid panel, write a blog, or post a resource)

The more you contribute, the more you Make!

Tell us your expertise and we'll be right in touch!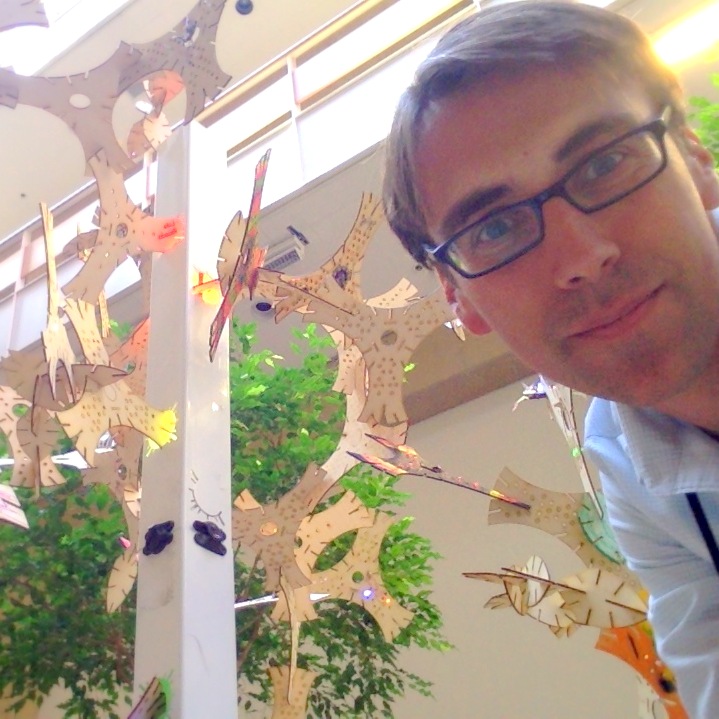 More About Mark Schreiber & Year in the Making
Mark is a Senior Stanford Fellow with FabLearn and a member of MITs FabLab association with the Center for Bits and Atoms. From launching the Innovation and Design program at the American School in Japan to working with schools throughout the USA Mark knows Making.
Mark Schreiber curates the Maker list for Google Startup Digest and is the owner and creator of DesignCase, a startup-ed and makerspace consultancy that helps schools integrate maker education into their classes.
He and other maker mentors run this site. To apply to become a maker mentor use the info box above and we'll get right back to you!